---
---



This page is dedicated to dogs and dog lovers everywhere!

Welcome Little AC "Aunt Chilada's" Where Ira and Jacqui met.
Born 03/27/2006
Jacqui and Ira's New Long Haired Dapple Dachshund!
For info on Dapple's go to:
http://www.doubledapple.com/


FAVORITE LINKS AND PLACES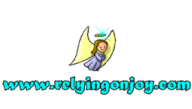 Learn what Cushing's Disease is and what you can do for your pets
Another Pet Memorial You Should See! Click here or Below!


Click Here To Go Back To Photos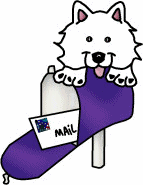 Copyright © 2005 . 2dogdesigns - Keith Lipman - All rights reserved.
Revised: 10/02/08